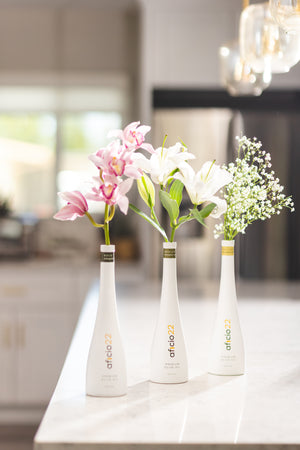 it's more than just olive oil.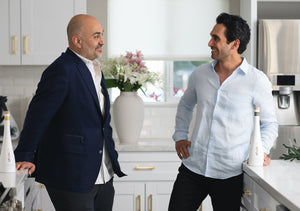 we are aficio22
Our mission at aficio22 is threefold: To partner with you to enhance your dining experience through use of our premium olive oil; to build community through our relationships with local farmers and other businesses; and to help children and youth with significant needs realize their full potential by supporting their healthy development through access to needed resources.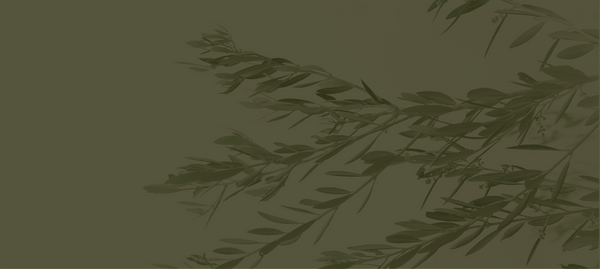 2 for 2 donations
Just as we seek to grow a successful business, we want to be a part of building success in our communities. As children, we had the benefit of loving families, a home, nourishing food, and quality education. This world faces many challenges. We want all children to have the resources and tools that will help them live healthy and accomplished lives, ready and able to take on the challenges and opportunities they will experience. That is why we are allocating 2% of our sales revenue each year to organizations working to brighten children's futures. Our commitment is carried in our name.
our partner organizations
We encourage you to learn more about our child and youth-serving partners, Big Brothers Big Sisters and A Step Beyond.
The mission of Big Brothers Big Sisters (BBBS) is to "create and support one-to-one mentoring relationships that ignite the power and promise of youth". The Big Brothers Big Sisters vision is one in which all youth achieve their full potential.
By partnering with parents/guardians, volunteers, and others in the community BBBS is accountable for each child in the program achieving: higher aspirations, better relations, avoidance of risky behaviors, and educational success.
A Step Beyond (ASB) is a Creative Youth Development after-school program in Escondido, California, providing its child and youth participants with dance training and performance opportunities, academic assistance, social/emotional supports, mentorship, and life-planning guidance.
ASB is unique because once a child enters the program, they are expected to remain for nine to ten years. ASB provides all of its services, resources, and support to participants at no cost to participants' families. All of ASB's participants come from families with incomes placing them at or below the federal poverty level.